We received many requests to create a complete user guide on this question so it can be truly said that this is one of the most expected blog posts.
If you want to learn how to integrate your Bing campaigns with BeMob, start with reading this article.
Traffic Source Settings
We suggest to start the configuration process with setting up a traffic source.
Click Traffic sources tab on the panel. As we try to simplify this process for our users, Bing is already added in our traffic source templates.
Press New from templates button and select Bing from the list.

Pay particular attention on custom parameters. If required you can add other Bing parameters. See the complete list here.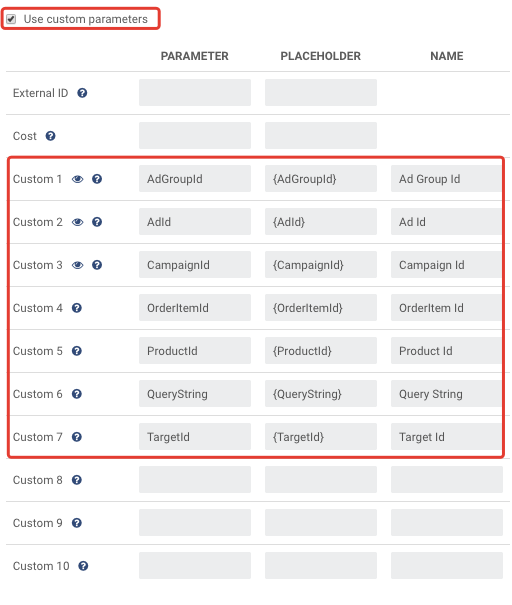 After all the required parameters are added click Save button to make this traffic source available for your campaign.
Affiliate Network and Offer Settings
You should add an affiliate network at this stage – it will be easier for you to work with offers, when affiliate network is already set. A complete user guide on setting an affiliate network can be found in our knowledge base.
To set a network press Affiliate networks tab on the panel. Check the affiliate network templates to see if your network is listed there. If the required network is missing, you should add it manually.

Note: Do not forget to set the postback on the side of your affiliate network – otherwise the conversions will not track.
When you finished with the postback settings you can start adding offers. More information about setting offers learn here.
Campaign Settings
To create a campaign with BeMob click Campaigns tab, then New button.

1. Define your campaign name.
2. Select Tracking domain.
3. Select Bing as your traffic source. As soon as you do this, the name of your campaign will change.

4. Select the country of your campaign. As you can see in our example it is Greece.
5. Select the currency.
6. Pay particular attention on cost model. Bing doesn't provide the traffic cost data in special token so Auto model is unavailable.
After you select the cost model it is required to introduce the cost value in the appeared field.

7. In this example we selected Built-in flow as the campaign destination.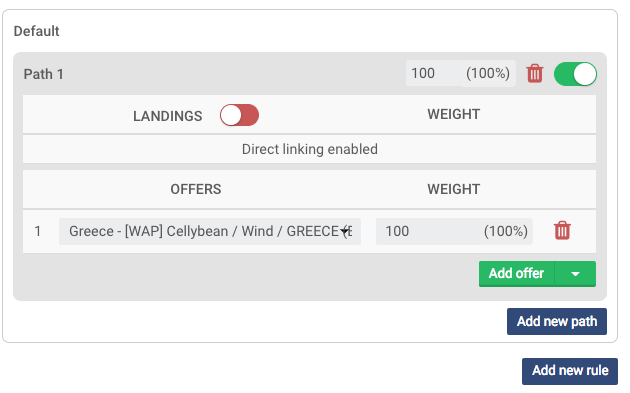 When the campaign is set, you'll receive the campaign URL.

Campaign Settings in Bing Account
Move back to your Bing account.
When creating your ads, paste the copied campaign URL in the destination URL field.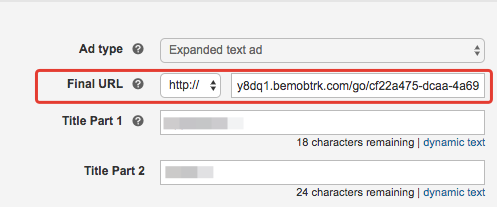 To see the report on this campaign in BeMob you should select it and click Report button.

After you place the campaign URL from the tracker in your Bing ad, you will be able to track this campaign in BeMob according to the parameters defined in traffic source settings.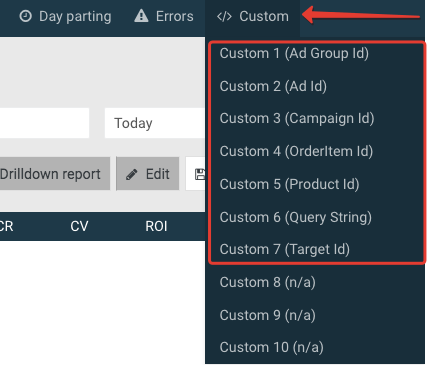 Tracking your ad campaigns from Bing with BeMob will help you to increase the profitability and optimise your campaigns . Join BeMob today to boost your profits!
---
If you have questions or ideas, contact us
skype: BeMob Support
telegram: @bemob