This release is dedicated to the Integration with Facebook. At the moment the integration part includes the automatic conversions passing via API.
The Integration with Facebook can be purchased in the Subscription section.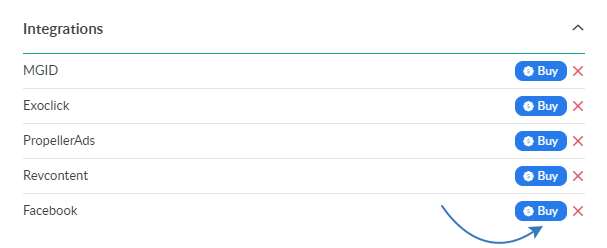 Once the integration is available in your account it is required to specify Pixel ID, Facebook API Key and Event Source URL copied from your Facebook account in the Integrations settings.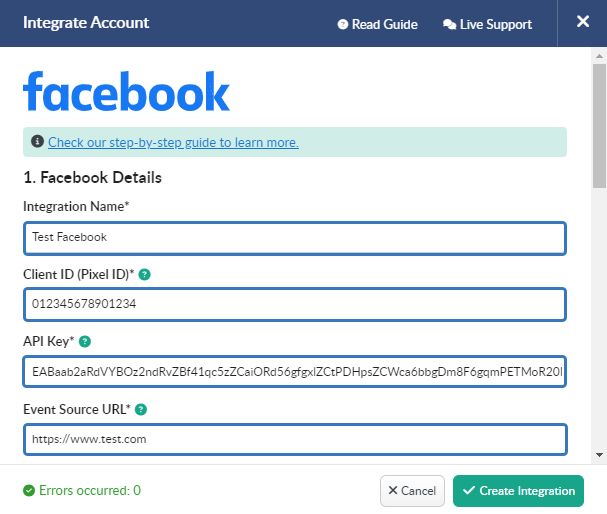 After that it's required to select the integration on the level of traffic source settings.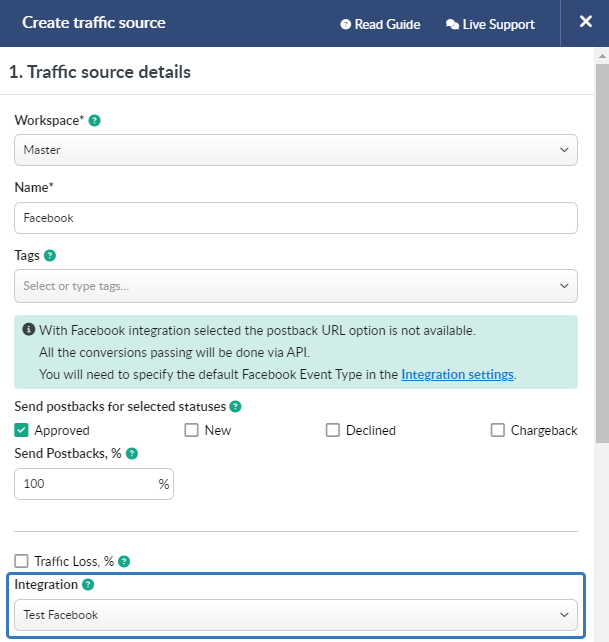 See the detailed description of the integration processes in our dedicated guide.
We highly appreciate your feedback and feature requests. Feel free to reach us via Live chat from the panel or website and at support@bemob.com