Marks For All Reports
Previously marks could be used to highlight the zones, creatives, widgets and other data received from the traffic source. Now the marks option is expanded on all elements.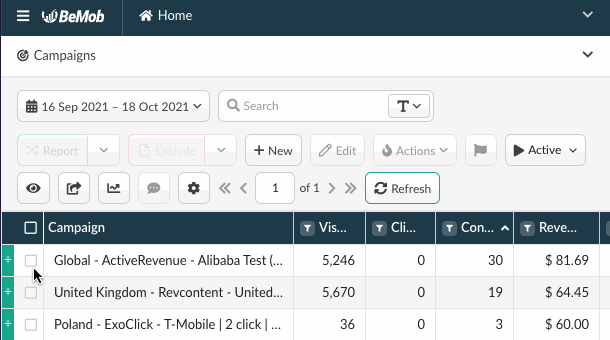 There are 8 types of markers available which can be used to highlight the top-converting offers, most profitable campaigns, landing pages with the lowest CTR.
Renewed Traffic Sources View
For your convenience the most popular traffic sources are now united in the grid.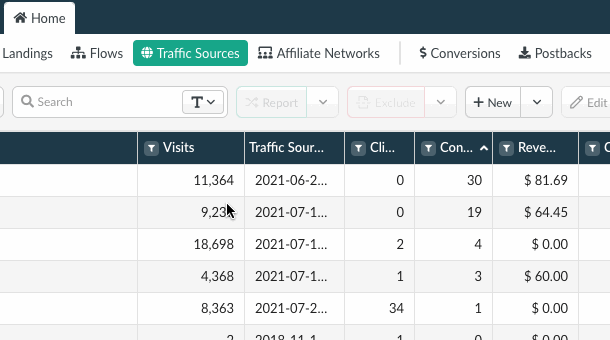 Hungarian Forint
We have expanded the list of available currencies with adding Hungarian Forint. This currency is now available as the account currency, in the reporting settings and for campaigns and offers settings.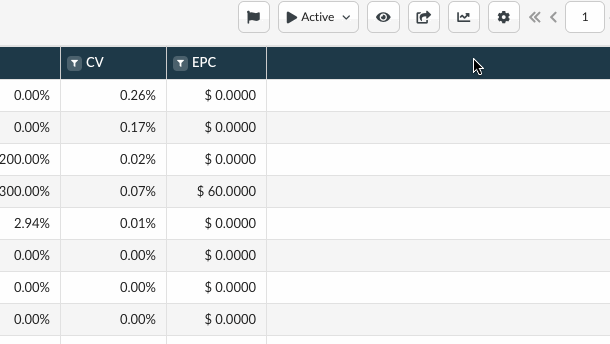 Offers and Landings Number in Flows settings
The additional columns with offers and landing pages are now available in the Flow report.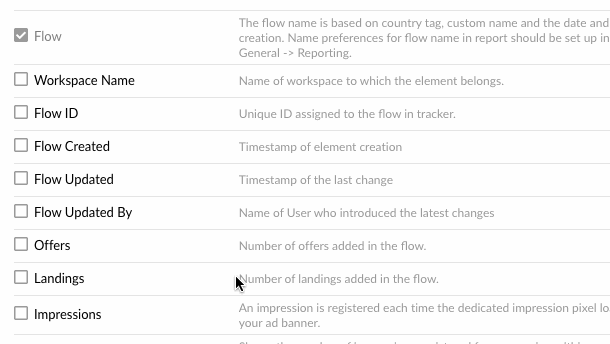 Script on GET parameter for landing pages
In case it is required to pass the static value to your landing page, such as the name of your landing page or any other data, you can simply add this value inside the click URL. 
Phone Number Format for Registration
Due to the changes of the registration form the phone number should be specified with the country code now.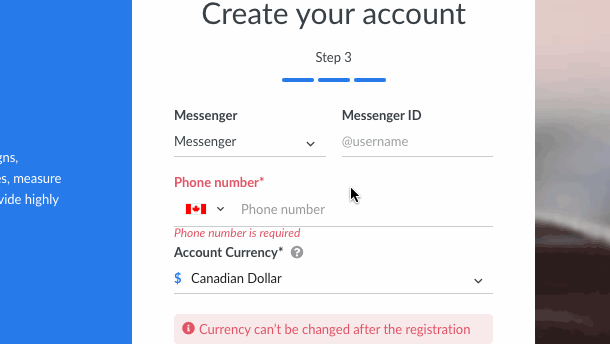 HTTPS in Campaign URL
As part of the optimization process, the HTTPS has been removed from your campaign links.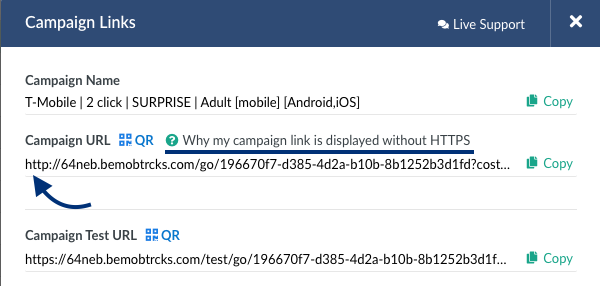 Fixed bugs
mobile version fixes (buttons, fields, rules settings)
Save and Show campaign links button
loading in the panel removed.