As the summer winds down it is time to throw yourself back into work. BeMob prepared new features for the most accurate targeting and optimization of your campaigns.
Redirect modes selection
Now you can select redirect mode for landing pages and offers separately in flow settings.
This option is useful when it is required to perform the redirect and hide referrer data from affiliate networks by selecting Meta or Double meta mode for offers.
NOTE: When selecting Meta mode, the referrer will be replaced by Campaign URL or Click URL.
If the redirect is performed from landing page to offer, referrer will be replaced by Click URL.
In case direct linking is activated and visitors are redirected straight to offer, then referrer will be replaced by Campaign URL.
When Double meta mode is selected, the referrer is replaced by
 http://REDIRECT_DOMAIN/?url=TARGET_URL
NOTE:  With this mode selected you should use redirect domain. To add a redirect domain click Settings, then Domains tab.

Retargeting pixel
Unlike typical banner ads, retargeting ads are a form of online targeting advertising. They allow to attract users who have already visited your website and are familiar with your offer.
Pixel makes conversion tracking, optimisation and remarketing easier than ever.
BeMob allows to add retargeting pixel in the flow to display your offers and landing pages only to targeted audiences.
This is an effective and powerful tool to retarget users, find new customers, track conversion optimize your ads and increase your ROI in the most efficient way.
NOTE: The redirect time with this option active increases to 1 second.
To activate retargeting pixel option you should select one of the redirect modes,  Meta or Double meta, which are described right above.
After that the empty field will appear. It is required to place your pixel into this field.

Marks for custom parameters
Another feature for optimizing your campaigns is marks. This tool allows to sort parameters from traffic sources by their performance.
There are 10 custom parameters that can be appended to the Campaign URL to pass data from traffic source to the tracker .
You can see the report on each custom parameter in tracker. These reports allows to detect the best traffic.
Now it is possible to select report on required custom parameter and mark the item of this parameter with corresponding sign.
Marks are introduced to assist with understanding which source provides you with the best converting traffic.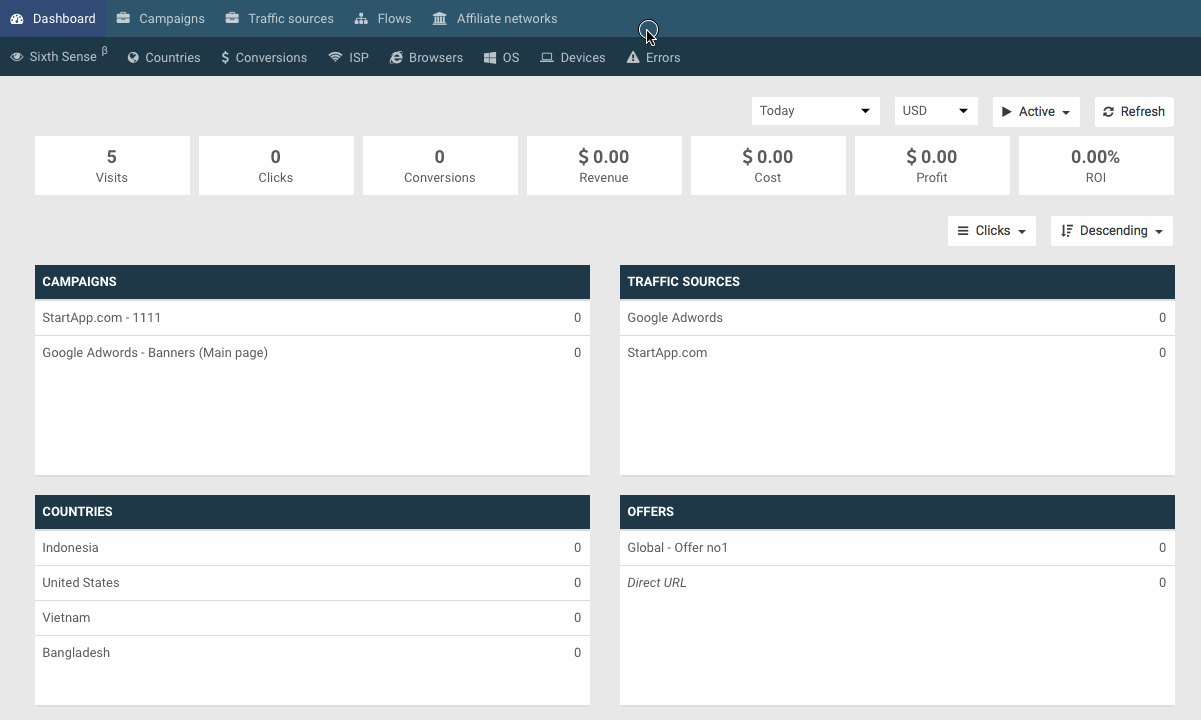 Hope you will enjoy these updates. Contact us if any help is required!
---
skype: live:pr_1688
telegram: @bemob