Lots of different ways of advertising have become annoying and discreet. But there is a format which never dies. Pop traffic with its low prices and huge volumes is still on the top.
Our friends from RichPush ad network have done a great job: they have gathered opinions of well-known affiliate marketing experts on most important questions about pop traffic.
Let's see how these tips can help to make money on pops in 2020.
Willing to make your way to success with pops as easy as possible RichPush asked 7 top affiliate marketers about their experience of working with popunders.
Here are the highlights: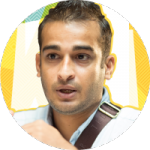 1. KJ Rocker, Performance Marketer
"Work with your affiliate manager to deal with challenges".
Usually, there are 2 different issues both newbie and experienced affiliate marketer faces. The first one is finding the right placement and the second one is finding the right offer. To overcome these difficulties you should always work with your affiliate manager and ad network manager.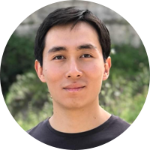 2. Servando Silva, Affiliate Marketer & Blogger
"Always check whether the landing page and the offer are set up correctly".
In a new campaign, it's very important to check the offer's and landing page's links. If they are set up incorrectly or broken you may waste hundreds of dollars.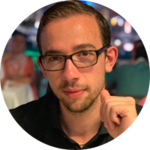 3. Colin Dijs, Affiliate Marketer & Performance Marketing Consultant
"Favour sweepstakes vertical while running pop traffic".
Sweepstakes offers work nicely with pop traffic. The key is that people appear on the offer's page not by choice. That's why there should be a really strong appeal of the offer.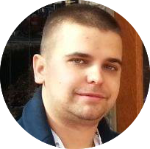 4. IamAttila, Super Affiliate
"Try to use Asian of African GEOs".
Now countries in these regions have quite low CPC and huge traffic volumes. If you start testing any network launch campaigns with these GEOs and monitor results. By the way, dating in these countries works especially nice!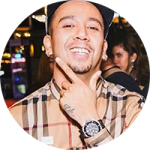 5. Ian Fernando, Affiliate Marketer & Influencer
"Don't apply a bulk of landing pages and offers right away".
Prepare one landing page and one offer first. This straightforward approach will help to see the dynamics in the landing page CTR and change something in the offer. For example, if there are few conversions you need to add another offer in rotation. Using lots of different offers and landing pages may lead to huge budget spend.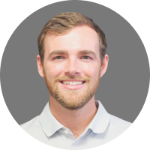 6. Luke Kling, affLIFT Forum Owner
"Use a tracking system with bot detection".
One of the most important challenges of pop traffic are bots. To prevent low-quality traffic use tracker with bot detection (now this feature is common for most of the tracking tools). And when you will be 100% sure in the quality of the traffic start analyze information and optimize your campaign.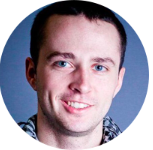 7. Nick Lenihan, Affiliate Media Buyer
"Pay attention to both conversions and ROI while testing".
The number of conversions should be significant to see the data and eliminate bad offers from the campaign. ROI will help to understand whether it's necessary to continue running a campaign or it should be paused. If according to the test results your campaign's ROI is <50% the campaign has potential.
You can find more useful information from the top experts of pop traffic in RichPush e-book "The way to success with pop ads". Download the e-book for free here.